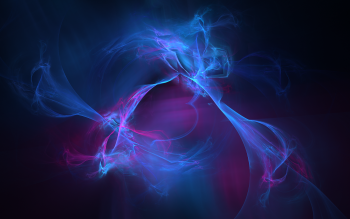 CHARITY WATER PROJECT
100% OF DONATIONS GOES TO PROVIDING CLEAN WATER TO THOSE IN NEED




www.charitywater.org
1 in 10 people lack access to clean water. We're on a mission to change that. Here's how.
UFO Sighting Security Camera Footage 3-2-2013
PurpleSkyz
Admin
No red or green blinking lights. White lights to large. This is also not the first sighting recorded from this camera. Seems to get a lot of traffic.... but who knows? I think many of these videos are not extraterrestrial in origin. I think many are man made and we can add yet more lies to where our tax money goes to.
Permissions in this forum:
You cannot reply to topics in this forum