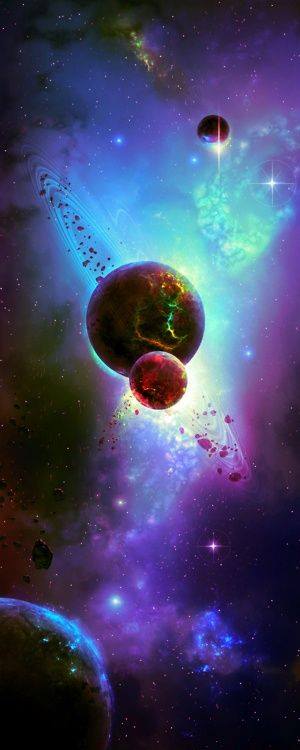 Apache Elder Shows Photos of Space Beings
angels77
NanneeRose
Admin

Oh I wish I could watch this it looks really interesting along with all the vids put up here! Alas I don't have enough internet allowance waaaahhh!!
It's the simple things, small every day deeds of ordinary folk that keep the darkness at bay. Small acts of kindness and love.......~Gandalf~
Come visit me at
www.heleneanne.com
Facebook: https://www.facebook.com/GetAnOilChange/
Herb Lady
Very cool video angels! Thanks for sharing it!
Permissions in this forum:
You cannot reply to topics in this forum