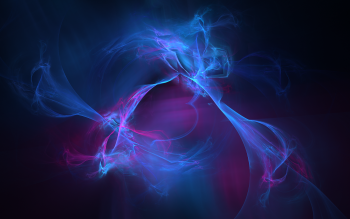 CHARITY WATER PROJECT
100% OF DONATIONS GOES TO PROVIDING CLEAN WATER TO THOSE IN NEED




www.charitywater.org
1 in 10 people lack access to clean water. We're on a mission to change that. Here's how.
12 yr Girl Discovers ALL U.S. Presidents Except One Related to One British King
As you know purps, I had an elderly Chinese visitor at work. She told me(amoung other things) that I should keep my mouth shut because no one was going to believe me and they would think I was crazy, and your know where crazy people end up........Well....purps, you and I are two peas in a pod....And yes......The bloodline is correct.....
Permissions in this forum:
You cannot reply to topics in this forum