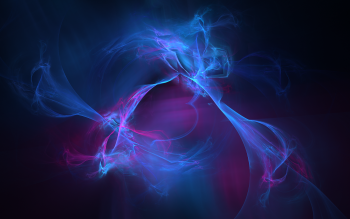 CHARITY WATER PROJECT
100% OF DONATIONS GOES TO PROVIDING CLEAN WATER TO THOSE IN NEED




www.charitywater.org
1 in 10 people lack access to clean water. We're on a mission to change that. Here's how.
2/29/2012 -- Tornado watch zones EXPANDED to Illinois, Indiana, Kentucky, Tennessee
PurpleSkyz
Admin
Our poor dog Emma is an earthquake, tornado and storm alert system. We live in Illinois and she was just so freaked out last night. If dogs could talk, other than dog, she would make the best weather woman! LOL Bless her little doggie heart.
Permissions in this forum:
You cannot reply to topics in this forum