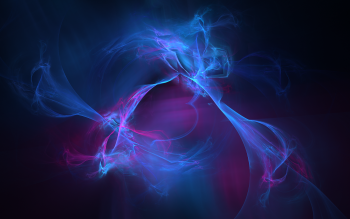 CHARITY WATER PROJECT
100% OF DONATIONS GOES TO PROVIDING CLEAN WATER TO THOSE IN NEED




www.charitywater.org
1 in 10 people lack access to clean water. We're on a mission to change that. Here's how.
Here you go nannee! Live shot from Down Under :)
PurpleSkyz
Admin
NanneeRose
Admin

Thanks purps!! My sun and moon was on the left lol how does that work? I loooooove the pink/purple!! It was awesome to see that's for sure. The sun was right out my kitchen window!
It's the simple things, small every day deeds of ordinary folk that keep the darkness at bay. Small acts of kindness and love.......~Gandalf~
Permissions in this forum:
You cannot reply to topics in this forum