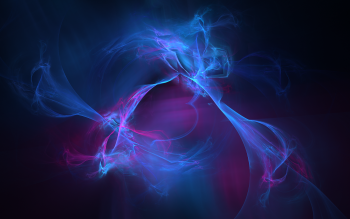 Very important read..... Why Is The World Enslaved To A Jewish State?
The MEDIA WHORES are villainizing Putin……NO surprise seeing how he is taking on the NWO thugs……
Putin VS Jews Of The New World Order
http://www.realjewnews.com/?p=84
How Putin Will Change The World
Its hard to tell the truth about the Jewish Power without being called anti-semetic. Folks just cant get past the Christ ties. But these are not Jews, they are Zionists, big difference. They are Kazarians, people of Turkish origin who have adopted the Jewish faith by name only. 44 or so countries the Jews have been thrown out of in the last 500 or so years. They have been a cancer in almost ever country they have ever settled in...It is what it is folks.....
Permissions in this forum:
You cannot reply to topics in this forum