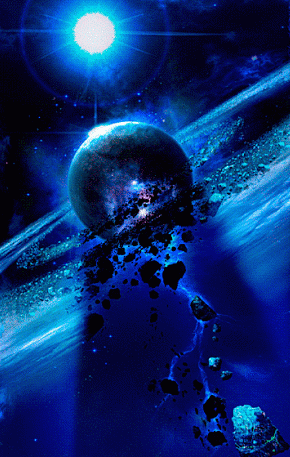 CHARITY WATER PROJECT
100% OF DONATIONS GOES TO PROVIDING CLEAN WATER TO THOSE IN NEED




www.charitywater.org
1 in 10 people lack access to clean water. We're on a mission to change that. Here's how.
Julien Wells Update: Psychic Defense & 21st June 2013 Psy-Op
PurpleSkyz
Admin
PurpleSkyz
Admin
~ 21st June 2013. 7AM-3PM Local Time - UNPLUG YOURSELF ~ 
Andrew states that a plan exists to flood the Internet with these technologies on June 21st 2013. Forums and Skype rooms could be badly affected and disrupted. Defending yourself against these attacks is relatively straight forward and is explained in detail by Andrew.
More info: 
https://youtu.be/eqOjPXsdUdQ
PLEASE let your friends and family memebers KNOW about it... whether they'll do sth about it or not. The fewer of us affected the BEST for the collective consciousness.*
Like
 ·  · 
Promote
 · 
=1675950183&p[1]=4497762896925&profile_id=1675950183&share_source_type=unknown]Share
Permissions in this forum:
You cannot reply to topics in this forum