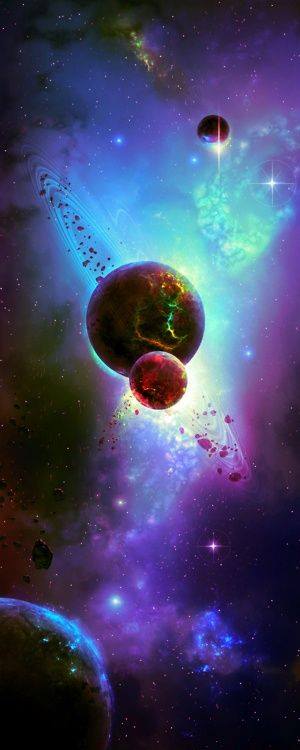 This Is True!
1 This Is True! on Fri Jul 26, 2013 8:22 pm
NanneeRose
Admin

It's the simple things, small every day deeds of ordinary folk that keep the darkness at bay. Small acts of kindness and love.......~Gandalf~
Come visit me at
www.heleneanne.com
Facebook: https://www.facebook.com/GetAnOilChange/
Herb Lady
HA!!! You're right, this is true!
Permissions in this forum:
You cannot reply to topics in this forum