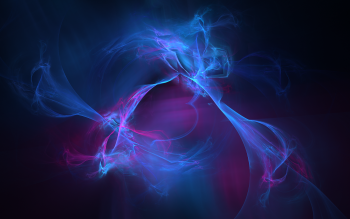 CHARITY WATER PROJECT
100% OF DONATIONS GOES TO PROVIDING CLEAN WATER TO THOSE IN NEED




www.charitywater.org
1 in 10 people lack access to clean water. We're on a mission to change that. Here's how.
ASTONISHING! WIKILEAKS VIDEO: UNBELIEVABLE UFO FOOTAGE CAUGHT ON FILM - YOU WON'T BELIEVE YOUR EYES
PurpleSkyz
Admin
NanneeRose
Admin

Interesting! Shame we can't actually see what they are. The biggest thing taht gives me the shits about all these UFO videos and pics is you can never see the spacecraft up close or not blurred! I defs believe in UFO's my hubby has seen them!
It's the simple things, small every day deeds of ordinary folk that keep the darkness at bay. Small acts of kindness and love.......~Gandalf~
Permissions in this forum:
You cannot reply to topics in this forum