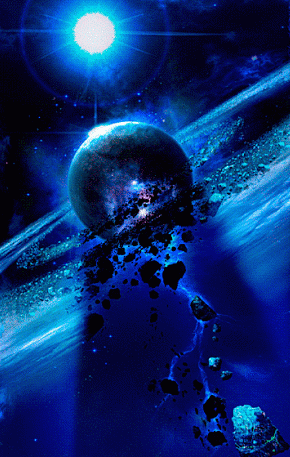 CHARITY WATER PROJECT
100% OF DONATIONS GOES TO PROVIDING CLEAN WATER TO THOSE IN NEED




www.charitywater.org
1 in 10 people lack access to clean water. We're on a mission to change that. Here's how.
Send this viral folks.... Ron Paul - War Propaganda
Huh? :?: I found the title misleading.

It would make more sense to call it "Ron Paul Tried to Warn Us of War Propaganda" or something like that. Otherwise, a very good video!

Permissions in this forum:
You cannot reply to topics in this forum