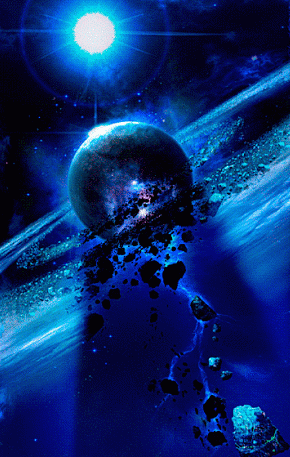 CHARITY WATER PROJECT
100% OF DONATIONS GOES TO PROVIDING CLEAN WATER TO THOSE IN NEED




www.charitywater.org
1 in 10 people lack access to clean water. We're on a mission to change that. Here's how.
good morning Nanneeroo
NanneeRose
Admin

No I feel really tired today so I am having an easy one, I am drawing today and watching the news all about this deal that is supposed to be coming with Obama etc. IMF meetings this weekend also in Washington. Trying not to get myself too caught up in the hype but getting a weeee bit excited LOL!
It's the simple things, small every day deeds of ordinary folk that keep the darkness at bay. Small acts of kindness and love.......~Gandalf~
Permissions in this forum:
You cannot reply to topics in this forum