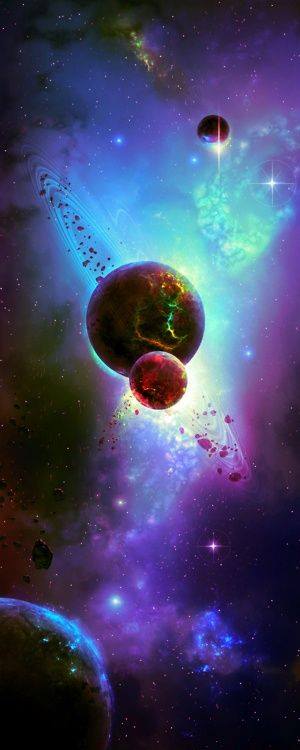 WOW!!! Family Capture Shocking UFO Sighting! Colorado Nov 28 2013 Special Report!
PurpleSkyz
Admin
Herb Lady
WOW is right!!! I'm stunned!


Take care of the land and the animals and they will take care of you!

Come visit my site at:  http://onenaturesmagic.com/
Herb Lady
Thanks for sharing this with us!!


Take care of the land and the animals and they will take care of you!

Come visit my site at:  http://onenaturesmagic.com/
Permissions in this forum:
You cannot reply to topics in this forum