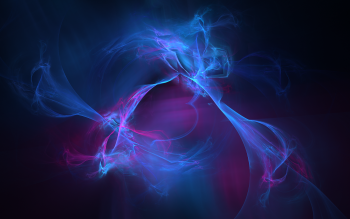 CHARITY WATER PROJECT
100% OF DONATIONS GOES TO PROVIDING CLEAN WATER TO THOSE IN NEED




www.charitywater.org
1 in 10 people lack access to clean water. We're on a mission to change that. Here's how.
Please Read This Beautiful Intergalactic Message
PurpleSkyz
Admin
Thanks MindsEye!

for directing us to that site. The pic they have up top was the very one I was planning on using here after the holidays. LOL
I will look for a different one now. :)

and thanks for the share!
Herb Lady
Permissions in this forum:
You cannot reply to topics in this forum