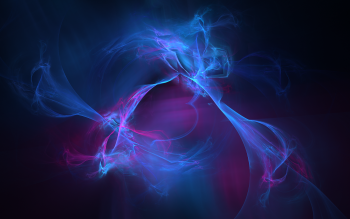 CHARITY WATER PROJECT
100% OF DONATIONS GOES TO PROVIDING CLEAN WATER TO THOSE IN NEED




www.charitywater.org
1 in 10 people lack access to clean water. We're on a mission to change that. Here's how.
UFO Fleet Seen Over Mexico On Dec 2013, Mexican TV News
PurpleSkyz
Admin
NanneeRose
Admin

This is crazy!! Now they are showing up in fleets!! Wow!
It's the simple things, small every day deeds of ordinary folk that keep the darkness at bay. Small acts of kindness and love.......~Gandalf~
doodoo
Awww, they are just landing in Mexico so that they can cross illegally into the USA and get treated better than our Armed Forces Veterans are.


The Honorable Senator DooDoo - Representing the Great State of Dinarland
Permissions in this forum:
You cannot reply to topics in this forum