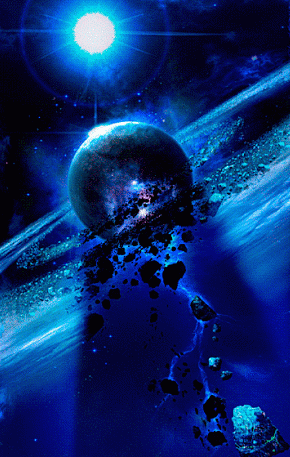 CHARITY WATER PROJECT
100% OF DONATIONS GOES TO PROVIDING CLEAN WATER TO THOSE IN NEED




www.charitywater.org
1 in 10 people lack access to clean water. We're on a mission to change that. Here's how.
IMMINENT TELEVISED GLOBAL EVENT: MASS ARREST OF 10,000 GLOBAL CABAL MEMBERS
Guest
Guest
An arrest is when one's daily activities are abruptly interrupted by an authority over one, usually for alleged wrongdoing, and possibly unexpectedly and or against one's will; could a "resignation" or perhaps encouraged/ forced "retirement" perhaps be considered an "arrest" amongst those in either banking or so-called govmnt?? I believe this expanded definition allows there have in deed been "mass arrests" with many more imminent and perhaps much more public.

God give us eyes to see and ears to hear what You are DOing in accordance with Your Will and promises to Your faithful people.... Halleluyah!!!
Permissions in this forum:
You cannot reply to topics in this forum