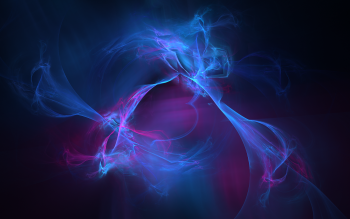 CHARITY WATER PROJECT
100% OF DONATIONS GOES TO PROVIDING CLEAN WATER TO THOSE IN NEED




www.charitywater.org
1 in 10 people lack access to clean water. We're on a mission to change that. Here's how.
BELIEF ~ The hoverboard has arrived
Guest
Guest
looks like fun for everyone. know my kids & grandkids will love it!! me, too! Always dreamed of flying- this'll do for now.

Prpl said: "You believe this? :)"  Why NOT? supposedly has technology of 2010 space satellites...

Where can we get them if we're not into the phone app deal?


Permissions in this forum:
You cannot reply to topics in this forum