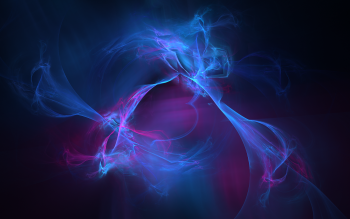 CHARITY WATER PROJECT
100% OF DONATIONS GOES TO PROVIDING CLEAN WATER TO THOSE IN NEED




www.charitywater.org
1 in 10 people lack access to clean water. We're on a mission to change that. Here's how.
The Worlds Most Dangerous Fault,Cascadia video
MartyM
I've always been of the opinion that the area known as Washington DC was the biggest, most dangerous 'FAULT' in the world...  But what do I know?  hehehehe   It's certainly causing the most problems and damage Globally.   ;)
'Tis better to be thought a fool,
than to speak and remove all doubt.
Love,Laughter & Prosperity...
 :Santa 3: 
Permissions in this forum:
You cannot reply to topics in this forum