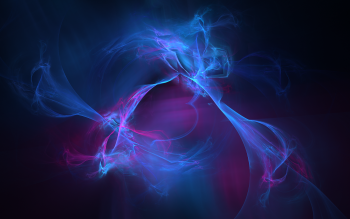 CHARITY WATER PROJECT
100% OF DONATIONS GOES TO PROVIDING CLEAN WATER TO THOSE IN NEED




www.charitywater.org
1 in 10 people lack access to clean water. We're on a mission to change that. Here's how.
Report to the Deans Office
1ness
This is all from and about the Vatican.



Prayer is a confession of one's own unworthiness and weakness.
Mohandas Gandhi

NanneeRose
Admin

Ohhhhh I thought you had been a bad boy and sent to the office for reprimand LOL! Headings can be very deceiving LOL!
It's the simple things, small every day deeds of ordinary folk that keep the darkness at bay. Small acts of kindness and love.......~Gandalf~
Permissions in this forum:
You cannot reply to topics in this forum