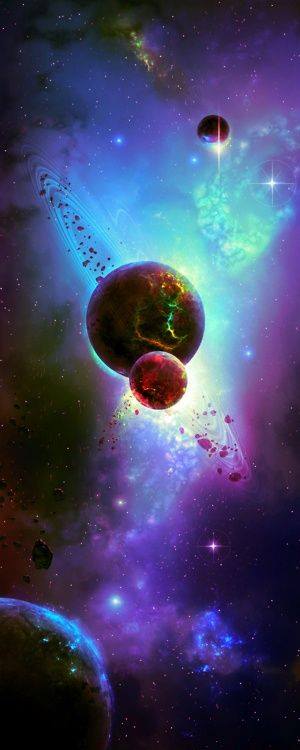 Sheldan Nidle Reveals 2012 Timeline of Events
Guest
Guest
Sheldan Nidle Reveals 2012 Timeline of Events
Sheldan Nidle @ www.paoweb.com
Repost From AscensionEarth2012
Article Link Here: http://ascensionearth2012.blogspot.com/2012/05/sheldan-nidle-reveals-2012-timeline-of.html

Herb Lady
Thanks LIR, nice to have a timeline of events!


Take care of the land and the animals and they will take care of you!

Come visit my site at:  http://onenaturesmagic.com/
Guest
Guest
Yes, it gives people a tentative date schedule to help organize in their minds for what's about to happen.
Permissions in this forum:
You cannot reply to topics in this forum