PLEASE VISIT

CannaBananaDaze

www.cannabananadaze.com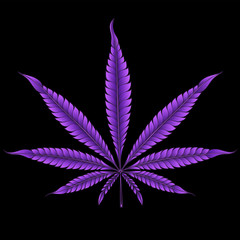 A Different Viewpoint Of The Galactic Federation
Guest
Guest
happywelshguy, we discussed this further after you left the call...but this is from the dark forces and we do not post things from the dark forces as it only feeds into it & gives it more energy! We do not want to give the dark forces any more energy, that would contradict what we do as Lightworkers.

People please ignore this kind of agenda's. There is a reason these people don't have their real voices & names out on these video's etc.

it's not a different view point...it's dark forces & there is a difference!

GoldPeg9 or Jewelz maybe you can shed some enlightenment on this?!?
Permissions in this forum:
You cannot reply to topics in this forum