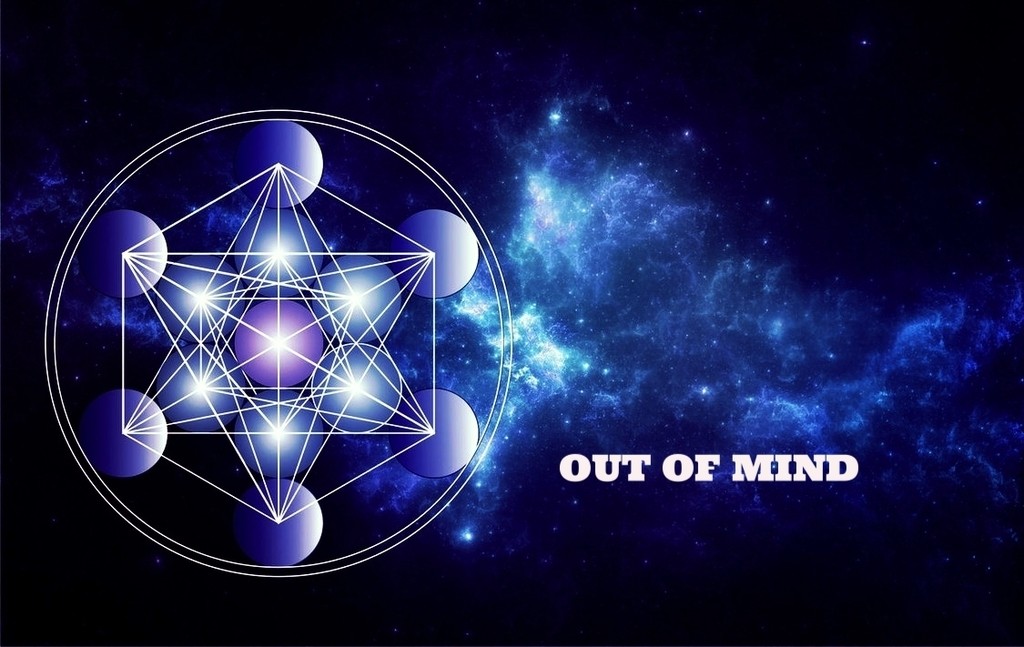 Thanks for visiting and joining
Out Of Mind!

Feel free to share articles and comments. If you need directions on where or how to post we would be happy to help.


If you are an artist, writer, have goods or services to offer or just want to have a platform to sound off and would like a forum please contact PurpleSkyz.



~ SITE RULES ~




Please be respectful of others opinions. We are ALL on this journey together. Calling another out on the board should be avoided. If you have an issue please contact me so we can work together to solve any issues in a private manner.
* No slanderous, racist, abusive, hateful, harassing comments directed at our members.
 As for swearing and what some consider foul language... use carefully. There is a fine line between free speech and what is not appropriate language on a website. Personally I follow George Carlin's thoughts along this subject. :)
* Please choose your username thoughtfully. Inappropriate names will be deleted.
*

NO SPAM!


If you have a business or product that you wish to promote contact PurpleSkyz. I have set up a category for this purpose and would be happy to consider your request.


Because of the restrictions of copyright issues please be sure to include a link and source for anything that has been copied from other sites

If you sign up to receive the Out Of Mind Daily News sent to your email you must remember to verify by opening and clicking the verification request after signing up to the Feedburner email. You will not receive the daily news otherwise. I will be deleting those that do not verify within 7 days. Check your spam folder if you do not receive the verification email right away. Please let me know if you are unable to subscribe.
Join us on Twitter at:
Out Of Mind @ PurpleSkyzOOM


Thanks for joining us!



Last edited by PurpleSkyz on Sat Oct 10, 2015 2:00 am; edited 19 times in total