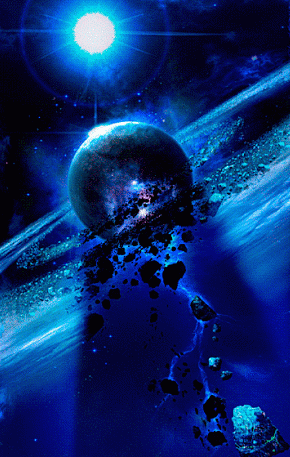 CHARITY WATER PROJECT
100% OF DONATIONS GOES TO PROVIDING CLEAN WATER TO THOSE IN NEED




www.charitywater.org
1 in 10 people lack access to clean water. We're on a mission to change that. Here's how.
Conan O'brien: Ron Paul is the Clear Winner
bcolorad

gmaHunniBee
Admin

Really funny, bcolorad! Thanks for the laugh! :)
:flower:
gmaHunniBee
:flower:
Galatians 5:22-23"But the fruit of the Spirit is love, joy, peace, patience, kindness, goodness, faithfulness,gentleness and self-control. Against such things there is no law." Isaiah 40:31"But they that wait upon the LORD shall renew their strength; they shall mount up with wings as eagles; they shall run, and not be weary; and they shall walk, and not faint."
Permissions in this forum:
You cannot reply to topics in this forum