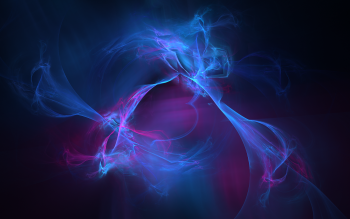 CHARITY WATER PROJECT
100% OF DONATIONS GOES TO PROVIDING CLEAN WATER TO THOSE IN NEED




www.charitywater.org
1 in 10 people lack access to clean water. We're on a mission to change that. Here's how.
★Artwork of the Gods – Farmer's Land Turned Into Preciious Geometric Patterns★(Documentaries) Good Ones….★
LavenderRose
Herb Lady
I think that in the one crop circle of the face of the alien and the larger circle with the message of warning, they are showing us who to be aware of as being not good; but also letting us know that there are also good alien/galactic beings that are near by ready to help and are trying to do so with these messages of energy, light and love.

Thank you LavenderRose for sharing all of these pictures of crop circles and the videos!
Permissions in this forum:
You cannot reply to topics in this forum