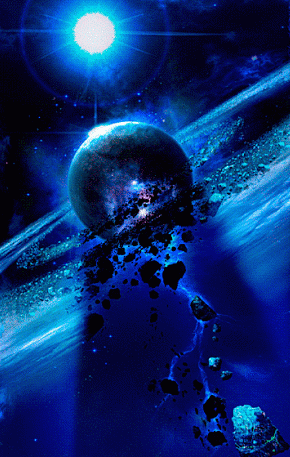 CHARITY WATER PROJECT
100% OF DONATIONS GOES TO PROVIDING CLEAN WATER TO THOSE IN NEED




www.charitywater.org
1 in 10 people lack access to clean water. We're on a mission to change that. Here's how.
ISS UFO - it's still there and it's huge ~ AND STILL NOT A CLEAR VIEW AND SUPER FUZZY
PurpleSkyz
Admin
I usually comment on the you tube channels I get these from how I can not understand how the NSA can see a leaf on my front lawn clear as a bell but these UFO and Mars rover shots are fuzzy and the pixels are messed with.
Permissions in this forum:
You cannot reply to topics in this forum