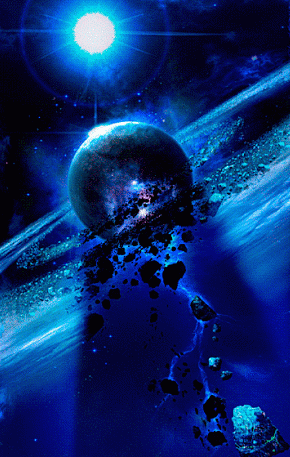 CHARITY WATER PROJECT
100% OF DONATIONS GOES TO PROVIDING CLEAN WATER TO THOSE IN NEED




www.charitywater.org
1 in 10 people lack access to clean water. We're on a mission to change that. Here's how.
Human Origins from Sumerians, Annunaki, and Nibiru
PurpleSkyz
Admin
PurpleSkyz
Admin
They are laying it out there for ALL to understand.... but to make an affirmative statement would decimate the religious indoctrination that is oh so profitable.
Permissions in this forum:
You cannot reply to topics in this forum