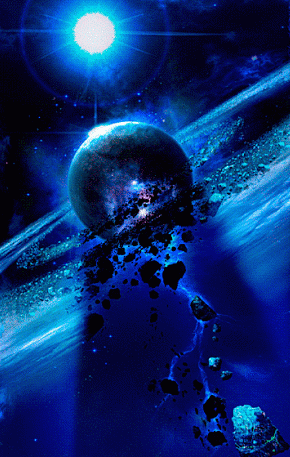 CHARITY WATER PROJECT
100% OF DONATIONS GOES TO PROVIDING CLEAN WATER TO THOSE IN NEED




www.charitywater.org
1 in 10 people lack access to clean water. We're on a mission to change that. Here's how.
UFO Being Towed With Police Escort
PurpleSkyz
Admin
Enyiah
Time for disclosure LOL 
knowing how the major manipulators work aka government, they will find a clever way to disguise the truth, or just say nothing, or twist it around so that the information they make works against the people (creates fear) which would be to their benefit...
awake people know the ensuing storyline.
"Unconditional happiness is the highest technique there is."
Michael A. Singer
Permissions in this forum:
You cannot reply to topics in this forum