PLEASE VISIT

CannaBananaDaze

www.cannabananadaze.com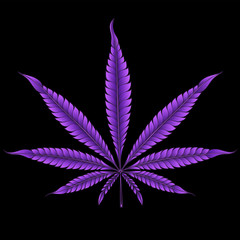 150416 1528 Ceremony of Connection… Hualālai with Mauna Kea and Mauna Loa…
PurpleSkyz
Admin
Posted on
2015/04/16
by
kauilapele
With the Love of Waters Crystal. High up on Hualālai.
Thanks to KP at:
https://kauilapele.wordpress.com
PurpleSkyz
Admin
Posted on
2015/04/15
by
kauilapele
There's so much going on at this moment that it is incredibly challenging to keep up with it all. Although I may occasionally post some of the Mauna Kea (Mauna a Wākea) "Events and Happenings" on "the Kp blog", from now on, I intend to post most of it on the
Kp FaceBook page
. I keep almost all of my posts open (public) for all to see, so there should be no problem viewing any of them.
Although many others are posting on FB, I'll post what truly resonates with me to post. Those who have FB accounts might want to sign up for the
KAI 'ULA
group, which has a tonne of information around this. It's pretty fiery sometimes, but lots of news.
Also, I am tagging every Mauna Kea (Mauna a Wākea) post with "Mauna Kea", so I will add a link on the right (somewhere) which will take you to a page with all the Mauna Kea related posts on the blog. Here is that link:
https://kauilapele.wordpress.com/tag/mauna-kea/
Or you may click on the
"Mauna Kea" tag
at bottom of any post with that tag, and it will also take you there.
Thanks to KP at:
https://kauilapele.wordpress.com/
Permissions in this forum:
You cannot reply to topics in this forum