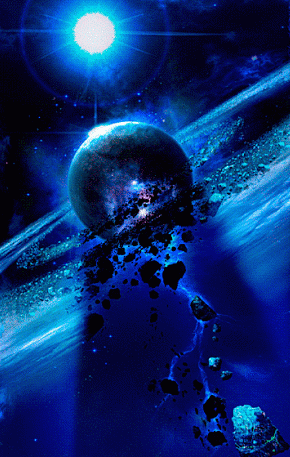 CHARITY WATER PROJECT
100% OF DONATIONS GOES TO PROVIDING CLEAN WATER TO THOSE IN NEED




www.charitywater.org
1 in 10 people lack access to clean water. We're on a mission to change that. Here's how.
BREAKING! GREEN ALIEN LIKE MYSTERY CREATURE CAUSES PANIC IN TAIWAN! WHAT IS IT?
PurpleSkyz
Admin
PurpleSkyz
Admin
I have avoided posting this one but it keeps getting more curious. Any thoughts as to what this is?
PurpleSkyz
Admin
Permissions in this forum:
You cannot reply to topics in this forum