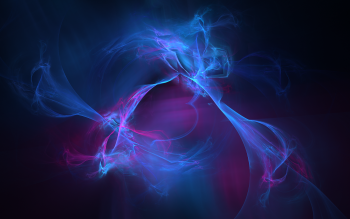 CHARITY WATER PROJECT
100% OF DONATIONS GOES TO PROVIDING CLEAN WATER TO THOSE IN NEED




www.charitywater.org
1 in 10 people lack access to clean water. We're on a mission to change that. Here's how.
Dave Schmidt Sept. 16th Update on RV private exchanges and upcoming changes
PurpleSkyz
Admin
so..... there will never be a public exchange because of drug dealers eh?


only private exchanges that Dave is privy too and he will give you his secret at his workshop.


my skin actually crawls when I listen to this dude.
Permissions in this forum:
You cannot reply to topics in this forum