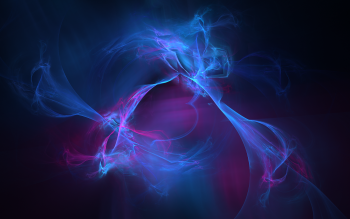 CHARITY WATER PROJECT
100% OF DONATIONS GOES TO PROVIDING CLEAN WATER TO THOSE IN NEED




www.charitywater.org
1 in 10 people lack access to clean water. We're on a mission to change that. Here's how.
Dave Schmidt ~ debt elimination
PurpleSkyz
Admin
bs4ever
This man destroyed any credibility he had with me during his last youtube vid. Up to then he was playing the game quite well


"आप सिर्फ यह है आप नहीं था क्या मतलब है यह देखने के लिए किया था"
He has very similiar manorisms to that cindy kay woman....and yes, I agree, this guy has zero credibility...just another misinformation guy...
Permissions in this forum:
You cannot reply to topics in this forum