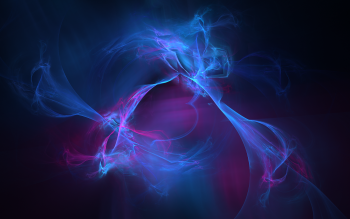 CHARITY WATER PROJECT
100% OF DONATIONS GOES TO PROVIDING CLEAN WATER TO THOSE IN NEED




www.charitywater.org
1 in 10 people lack access to clean water. We're on a mission to change that. Here's how.
Jeff Rense & Gerald Celente - Migration, Debt & Overpopulation
PurpleSkyz
Admin
A rather interesting view. They do have the fingers on the pulse....With that said, they underestimate the elite. They look at the hand in front of them, not the hand they cant see....
Permissions in this forum:
You cannot reply to topics in this forum