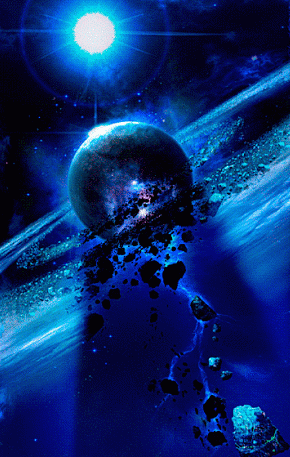 CHARITY WATER PROJECT
100% OF DONATIONS GOES TO PROVIDING CLEAN WATER TO THOSE IN NEED




www.charitywater.org
1 in 10 people lack access to clean water. We're on a mission to change that. Here's how.
UPDATE ~ Mystery Solved Cars Caught LEVITATING On VIdeo! 11/27/2015
PurpleSkyz
Admin


Last edited by PurpleSkyz on Sat Nov 28, 2015 11:15 am; edited 1 time in total
Enyiah
Strange indeed.  It looks like an electromagnetic field of some sort targeted at those specific vehicles,  as the people stand back without levitating!  If that happened near me, it would scare the living daylight out of me...I'm surprised no one fell over backwards!
"Unconditional happiness is the highest technique there is."
Michael A. Singer
PurpleSkyz
Admin
Permissions in this forum:
You cannot reply to topics in this forum