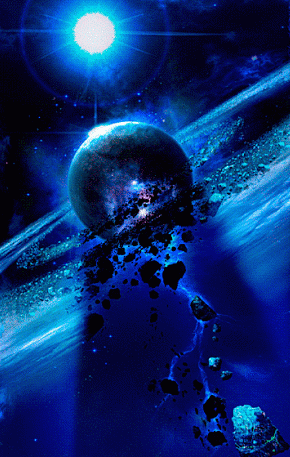 CHARITY WATER PROJECT
100% OF DONATIONS GOES TO PROVIDING CLEAN WATER TO THOSE IN NEED




www.charitywater.org
1 in 10 people lack access to clean water. We're on a mission to change that. Here's how.
E.T. TRUTH and MISDIRECTION - Stewart Swerdlow
PurpleSkyz
Admin
I like this guy, he's got good energy and he's down to earth, which makes him real. I spent a day just listening to all his talks...really interesting stuff !

Permissions in this forum:
You cannot reply to topics in this forum