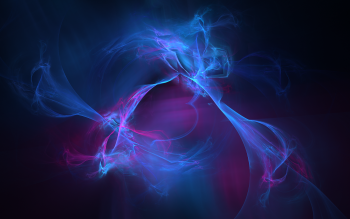 CHARITY WATER PROJECT
100% OF DONATIONS GOES TO PROVIDING CLEAN WATER TO THOSE IN NEED




www.charitywater.org
1 in 10 people lack access to clean water. We're on a mission to change that. Here's how.
UFO News ~ UFO Disapears into Mountains instantly and MORE
PurpleSkyz
Admin
Bizarre UFO-like object being struck by lightning in Lower Austria (Video)
Marie Mela from Vienna was celebrating the New Year with friends in the Mostviertel region of Lower Austria.
At a certain moment a friend lets off a firework, which heads into the sky. As the rocket explodes a white object becomes visible between the clouds being struck by lightning.
Marie Mela surprised by the strange occurrence in the sky, wrote: "Not sure if this is a UFO over Lower Austria or some bizarre weather phenomenon. Anyone any idea what it is?"
Permissions in this forum:
You cannot reply to topics in this forum