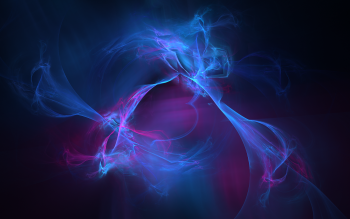 CHARITY WATER PROJECT
100% OF DONATIONS GOES TO PROVIDING CLEAN WATER TO THOSE IN NEED




www.charitywater.org
1 in 10 people lack access to clean water. We're on a mission to change that. Here's how.
Breaking News Google Cosmic Vision News.....
PurpleSkyz
Admin
I listened to almost the whole 3 hours. It was David Wilcock and several others talking about how they have received breaking News that Disclosure will happen at the Olympics. That the world leaders and Galactics have had a meeting in London in which the Queen has asked for forgiveness. A timeline was given.
Did anyone else tune into this broadcast?
If KP puts up an mp3 I will let you all know.
Permissions in this forum:
You cannot reply to topics in this forum