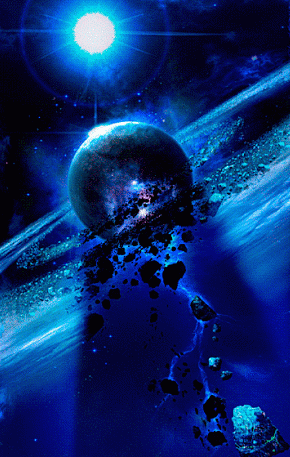 CHARITY WATER PROJECT
100% OF DONATIONS GOES TO PROVIDING CLEAN WATER TO THOSE IN NEED




www.charitywater.org
1 in 10 people lack access to clean water. We're on a mission to change that. Here's how.
Amazing....this should tell the world something.....
Someone posted this on another FB page.....I didn't see the CNN piece because I turned that PROPAGANDA off long ago but this is what the person observed and said..... "They were also chanting Ron Paul name and cnn edited out and put played a recording of obama supporters saying obama name.they're trying everything to stop the revolution. Ron Paul 2012 !"
Permissions in this forum:
You cannot reply to topics in this forum