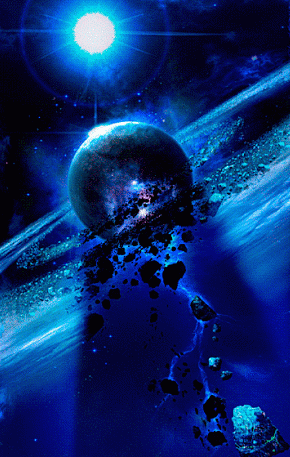 CHARITY WATER PROJECT
100% OF DONATIONS GOES TO PROVIDING CLEAN WATER TO THOSE IN NEED




www.charitywater.org
1 in 10 people lack access to clean water. We're on a mission to change that. Here's how.
Truth About MK-ULTRA
PurpleSkyz
Admin
PurpleSkyz
Admin
February 29, 2016
Well if you are into Hypnosis… you would be aware that many of this so-famous people are Mind Controlled, no-doubt Emotional triggers can be seen as post-hypnotic suggestions that can be created by the hypnotist. i rather guess many are still using the Ericksonian Hypnosis techniques, as you can see some of the people responded confusingly to simple trigger words that activate  involuntary hypnotic "reflexes" in their brains.
~ Galactic Human ~
Published on Nov 14, 2015Mk – Ultra, mind manipulation & moreIn this video you are going to see super famous celebrities and very important political figures doing some very strange things on camera. Either they are victims of some kind of mind control or they are psychologically disturbed with multiple personality disorders. Both are very disturbing and this is something that should not be taken lightly.These are people that the world looks up to, many of our youth idolize them and hang on their every word.Notice how Lady Gaga @ 11.25 covered one eye as soon as the host said "Good Lord" ? That was super creepy. And also the news presenter @ 4.23 who seemed to freeze in time when he heard the words 'Holy Ghost'. Just what is going on here?Also Checkout Bill Clinton Footage @ 2:46.. he seems to-be super dazed and Robotic Puppet….!!Thanks to: https://missiongalacticfreedom.wordpress.com

Permissions in this forum:
You cannot reply to topics in this forum