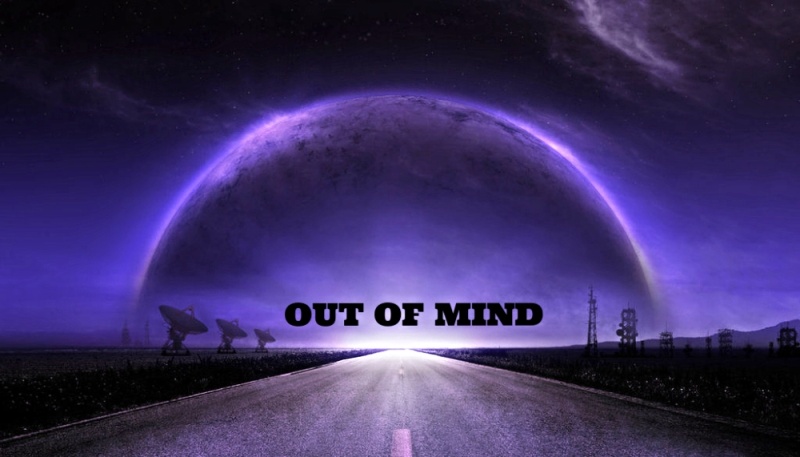 Welcome Guests
Here are a few reasons why you might want to join Out Of Mind and become a member.
* It only takes a minute to join. But please note that I have to approve your request so if I am not in front of the computer please be patient. I do notice that many try to join several times when I am away.

* When choosing a user name it is a good idea to not use your email address. I keep privacy in the utmost regard on this site and that is why the Members list is only available to Admins viewing. 

* I post fresh content through out the day and night but you can only view some of those posts on the scroll as a guest. This also applies to members that visit and do not log in.
* Members are able to post articles and make comments. I also offer forums for advertising or blogging.

Thank you all so much for visiting us.


Last edited by PurpleSkyz on Sun Jul 31, 2016 1:06 pm; edited 1 time in total