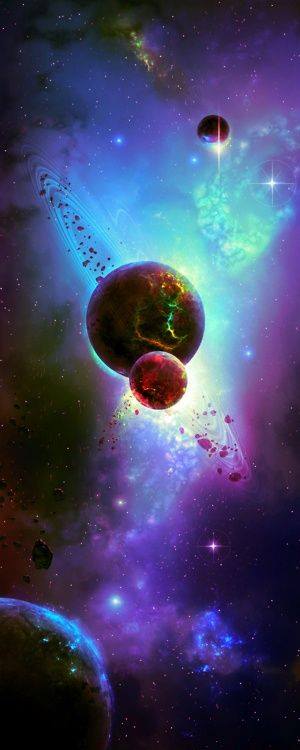 AUUUGH!!! Wm Mount says Judge Anna is CIA cause of Flag :(
I guess so TS, I have a few good friends who are good BS sniffers and Judge Anna did not show up on their radar.  

So with controlled opposition they can accomplish what they want.  

I looked high and low for the 1802 transfer tax, even was in touch with someone by text but was handed off, and the web site sent to did not have any sign of it either.  That was a $10 tax that would have brought back to the land and not lost at sea.
Permissions in this forum:
You cannot reply to topics in this forum