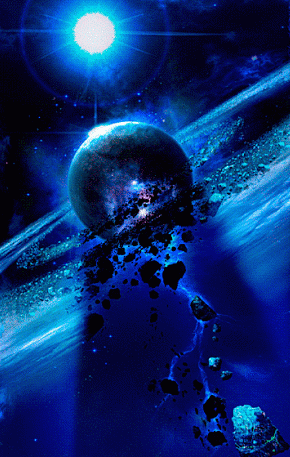 CHARITY WATER PROJECT
100% OF DONATIONS GOES TO PROVIDING CLEAN WATER TO THOSE IN NEED




www.charitywater.org
1 in 10 people lack access to clean water. We're on a mission to change that. Here's how.
This one is for you bs4 ~ UK flash mob against 'dodgy' Dave and tax havens
PurpleSkyz
Admin
bs4ever
Erm...thank you Purpz lol

Little dave.....tony blair.......what an embarrassment for one tiny insignificant nation to have inflicted these two upon the world.

Please go easy on them, Scotland was as affected and unsuspecting of the actions of these sons of....Scotland as everyone else


"आप सिर्फ यह है आप नहीं था क्या मतलब है यह देखने के लिए किया था"
Permissions in this forum:
You cannot reply to topics in this forum