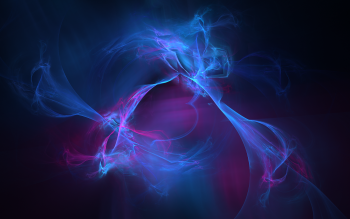 CHARITY WATER PROJECT
100% OF DONATIONS GOES TO PROVIDING CLEAN WATER TO THOSE IN NEED




www.charitywater.org
1 in 10 people lack access to clean water. We're on a mission to change that. Here's how.
Bix Weir-USA Must Unite or Die Under Trump/Sanders Ticket
At the 25:20 mark he says things are going on behind the scenes, people being taken out, etc.before they crash the system.  As bad as we think we have it now it will get worse before it gets better for a lot of people, just like was said in the movie The Big Short.
Permissions in this forum:
You cannot reply to topics in this forum