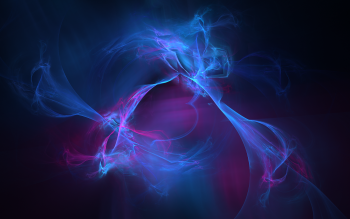 CHARITY WATER PROJECT
100% OF DONATIONS GOES TO PROVIDING CLEAN WATER TO THOSE IN NEED




www.charitywater.org
1 in 10 people lack access to clean water. We're on a mission to change that. Here's how.
LANDA GLOBAL Humanus CONFERENCE CALLS 8/17/16
PurpleSkyz
Admin
PurpleSkyz
Admin
Help is needed right in your own town! Donating your money or time to local animal or homeless shelters, senior or youth facilities and food pantries is how you can actually know where your money is going and whom it is helping! You will also receive a tax receipt that you can use in your filings! Unlike when you donate to internet panhandlers.
Permissions in this forum:
You cannot reply to topics in this forum