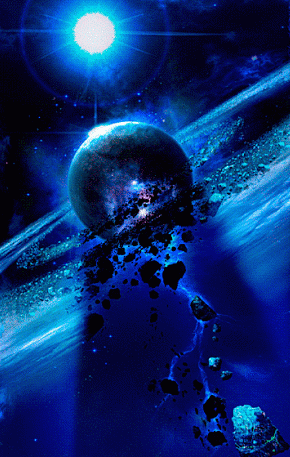 CHARITY WATER PROJECT
100% OF DONATIONS GOES TO PROVIDING CLEAN WATER TO THOSE IN NEED




www.charitywater.org
1 in 10 people lack access to clean water. We're on a mission to change that. Here's how.
Julian Assanges Address from the Ecuadorian Embassy 19th August 2012
Daniel Ellsberg, the most famous whistleblower in the United States, praises Ecuador for granting political asylum to Julian Assange to avoid extradition to Sweden for questioning over sex crime accusations. "I congratulate Ecuador, of course, for standing up to the British Empire here, for insisting that they are not a British colony, and acting as a sovereign state ought to act"
http://www.democracynow.org/seo/2012/8/17/daniel_ellsberg_i_congratulate_ecuador_for
Permissions in this forum:
You cannot reply to topics in this forum