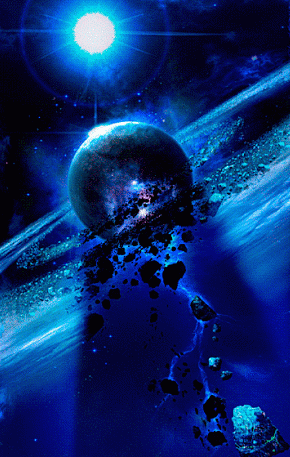 CHARITY WATER PROJECT
100% OF DONATIONS GOES TO PROVIDING CLEAN WATER TO THOSE IN NEED




www.charitywater.org
1 in 10 people lack access to clean water. We're on a mission to change that. Here's how.
Panic NOW: Global Shipping Chaos- Ghost Ships; Hanjin bankruptcy
Purps, this is more telling than most care to believe....we have discussed the falling BDI for years.....and, if you notice on the usdebt clock..http://www.usdebtclock.org/...the us trade deficit is dropping rapidly.....
Permissions in this forum:
You cannot reply to topics in this forum