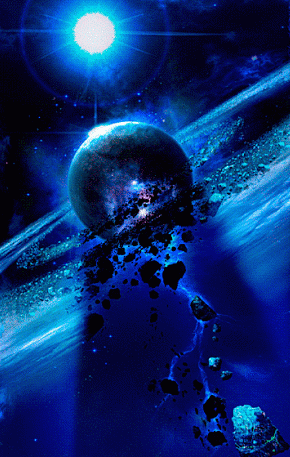 CHARITY WATER PROJECT
100% OF DONATIONS GOES TO PROVIDING CLEAN WATER TO THOSE IN NEED




www.charitywater.org
1 in 10 people lack access to clean water. We're on a mission to change that. Here's how.
Running for President
Well, that was at least entertaining. LOL. And he has some "Serious Balls" to announce his candidature so late into the Presidential Run. Will he win? I am not sure. Let America decide!
Permissions in this forum:
You cannot reply to topics in this forum