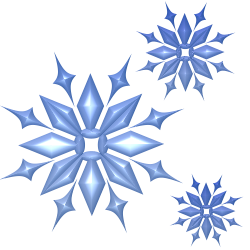 I'm Back!!
4 Re: I'm Back!! on Tue Nov 01, 2016 4:59 pm
NanneeRose
Admin

Hey terbs!!! Yeah it has been way too long but I'll make an effort to come and say hi to everyone everyday! 

Good to be back purps you know how hectic life has been for us!! love you all!
It's the simple things, small every day deeds of ordinary folk that keep the darkness at bay. Small acts of kindness and love.......~Gandalf~
Permissions in this forum:
You cannot reply to topics in this forum