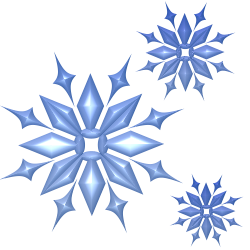 Lets Change it Up A Bit - Art Lessons!!
MartyM
Ohhhh, here I thought when I saw this title, that we were going to be treated with some more of your art work Nann. I was looking forward to that. I hope you've not abandonded that? you had some great drawings as I remember. There's actually one in particular I would love to have for my collection (I hope you still have it).
'Tis better to be thought a fool,
than to speak and remove all doubt.
Love,Laughter & Prosperity...
 :Santa 3: 
Permissions in this forum:
You cannot reply to topics in this forum