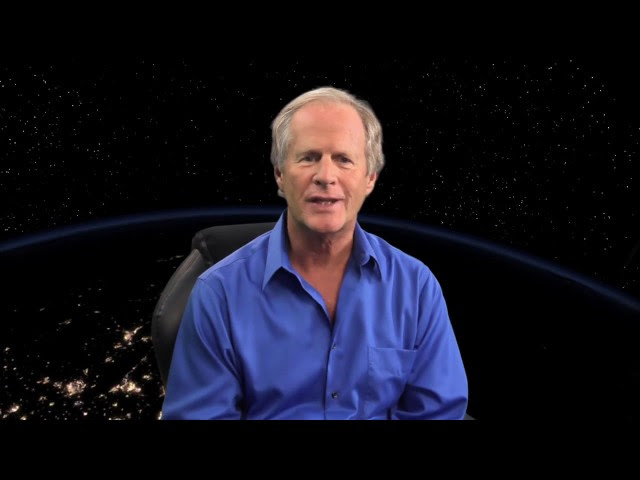 https://youtu.be/fVXNBvgAcfs
Published on Nov 10, 2016
Watch the full-length movie for FREE at:
http://www.ThriveMovement.com/the_movie
Stay informed, subscribe to our mailing list:
http://bit.ly/Updates-Thrive
Buy DVD w/ 50+ min. of bonus footage:
http://www.ThriveMovement.com/store
Donate to support the THRIVE Movement:
http://www.ThriveMovement.com/donations
Follow us on Facebook:
https://www.facebook.com/ThriveMovement
THRIVE lifts the veil on what's REALLY going on in our world by following the money upstream -- uncovering the global consolidation of power in nearly every aspect of our lives. Weaving together breakthroughs in science, consciousness and activism, THRIVE offers real solutions, empowering us with unprecedented and bold strategies for reclaiming our lives and our future.