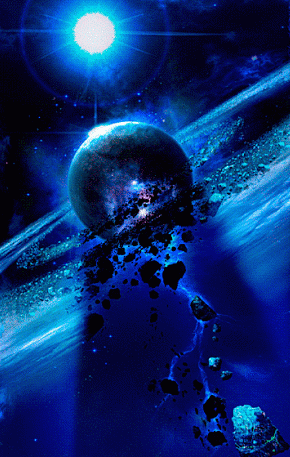 CHARITY WATER PROJECT
100% OF DONATIONS GOES TO PROVIDING CLEAN WATER TO THOSE IN NEED




www.charitywater.org
1 in 10 people lack access to clean water. We're on a mission to change that. Here's how.
Thatcher : The Return!
PurpleSkyz
Admin
bs4ever
This man should stand for office, the walking dead in Parliament could do with some humour and a revisit to reality.

He has understated the homeless, driving destitution, and giving Queen £300 million plus for wallpaper, paint, plumbing and wiring. The anger brewing is so etherealy dense it's like wading through huge sticky cobwebs.

They never learn do they

It must have been something like this during 1789 in Paris


"आप सिर्फ यह है आप नहीं था क्या मतलब है यह देखने के लिए किया था"
Permissions in this forum:
You cannot reply to topics in this forum