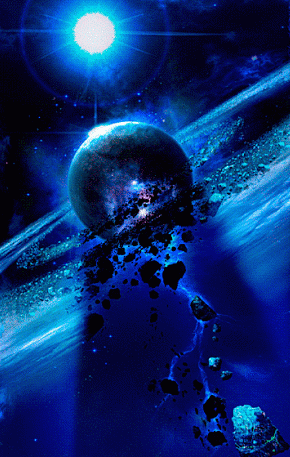 CHARITY WATER PROJECT
100% OF DONATIONS GOES TO PROVIDING CLEAN WATER TO THOSE IN NEED




www.charitywater.org
1 in 10 people lack access to clean water. We're on a mission to change that. Here's how.
Possible Martian Deity Found On Mars?
PurpleSkyz
Admin
Good art work. But, we never went to Moon or Mars. Both stories are faked by NASA and other space agencies, such as the Indian ISRO too. We can't send our vehicles to that distance, particularly not heavier machines without their getting blown up in space by simple rocks, asteroids and such. Forget going to Mars and colonizing it. NASA is the biggest fraud and hoax of the 20th and 21st century. Case closed. End of story.
Permissions in this forum:
You cannot reply to topics in this forum